Bath Remodeling in Your Neighborhood
Get a New Bath or Shower in as Little as 1 Day!
Do you have an old bathroom that could use some TLC? Restore and renew its appearance with Bath Fitter. Our pros can help you create a bathroom that is a joy to use and a breeze to maintain.
Bath and Shower Remodels
The Bath Fitter solution was developed for people who want convenience, safety, and quality in their bathroom.
Precise measurements for a perfect fit.
Custom-made products.
Installed in 1 day.
Bath and Shower Replacements
In as little as 1 day, you can wake up to a beautiful, brand new tub or shower!
Hassle-free tub or shower replacements.
Custom made to ensure a perfect watertight fit.
Backed by a lifetime warranty.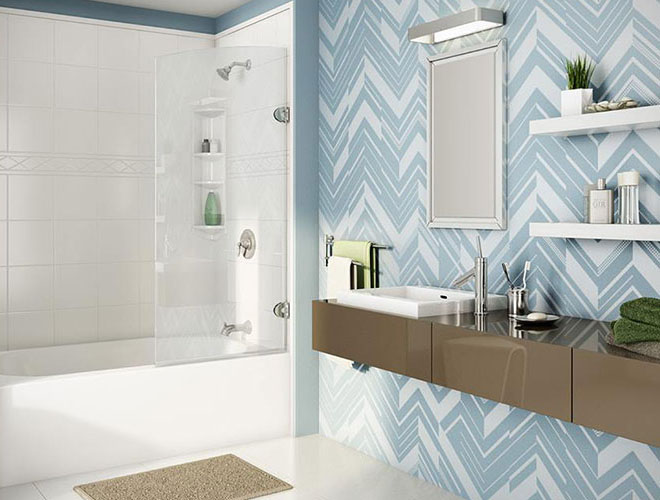 Call us now at…
1-866-923-6289
Or fill out the form below.
Tub and Shower Conversions
Have a tub you never use or a shower that is too big for your bathroom? Bath Fitter can help you convert it.
Custom styles and patterns.
1-day transformations.
Our own certified technicians.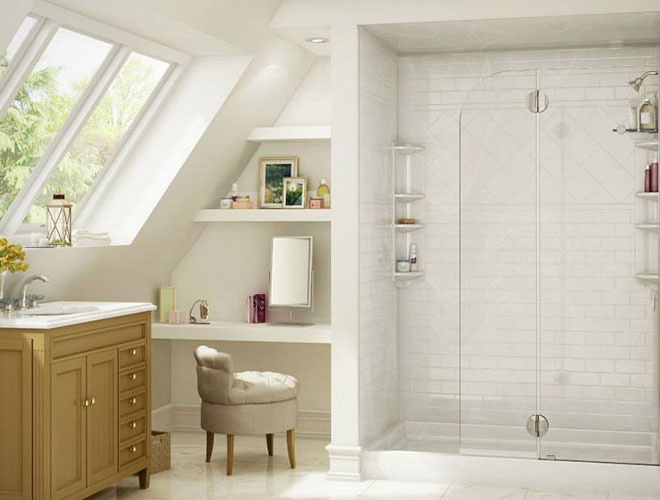 Why Bath Fitter?
At Bath Fitter, our goal is to make you smile every time you walk into your bathroom. We create and install durable products that you can depend on.
Customer-focused for 35+ years.
Top-rated on Consumer Affairs.
Lifetime warranty on labor and materials.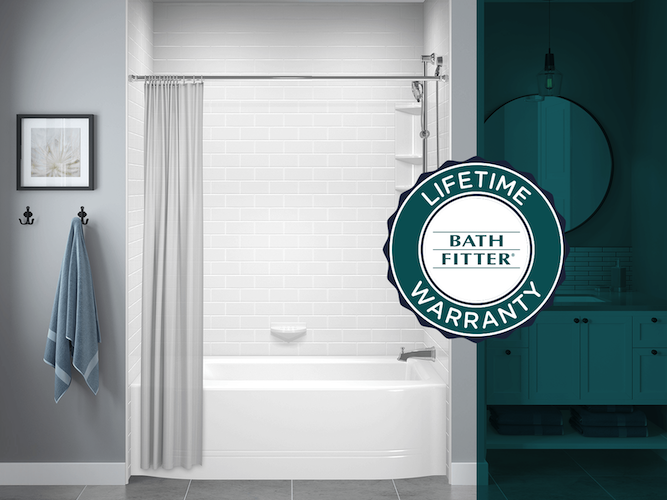 Homeowners Who Love Their New Bathroom
They came when they said they would and ended up with the cost as much as they said they would. It was a good experience.
— David ★★★★★
The gentleman that did the installation never made a mess and cleaned up everything. There was no residue anywhere, not even a footprint of anything.
– Bernadine ★★★★★
I was given the utmost respect and superior customer service… I am a returning customer and highly recommend this company for all your bathroom renovations.
— Terry ★★★★★
I took pictures of the finished product and I show them to everybody I know.
— Heutt ★★★★★
We have found Bath Fitter to be a reliable and trustworthy company that lives up to their promise.
— Donna ★★★★★