Bath Fitter in Your Neighborhood
Get a New Bath or Shower in as Little as 1 Day!
Bath Fitter offers a one-of-a-kind remodeling process that fits your busy life. Our premium quality acrylic tubs and walls are installed right over your existing bath and wall for a watertight fit in as little as one day. Call now for a free quote.
Mess-Free One Day Bath Remodeling
Let our expert installers refresh your bathroom without the headaches of renovations in just one day. With our innovative process, we install premium acrylic tubs and walls over your existing bath.
Custom Made for a Watertight Fit.
Certified Installation Technicians.
Lifetime Warranty.
Bath and Shower Replacement
Instead of replacing your existing bathtub or shower, our unique bath liners will save you time and money. Plus our shower and tubs are made from durable, high-gloss acrylic that's so easy to clean it's virtually maintenance-free.
Unique Bath Liners Installed in 1 Day.
Made From Durable, High-Gloss Acrylic.
Easy to Clean and Virtually Maintenance Free.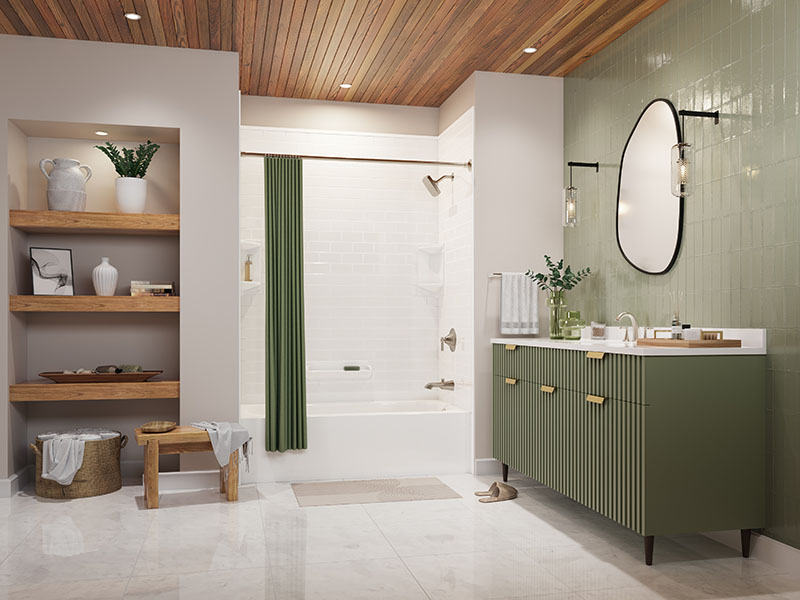 Get a Better Bath Remodel With Bath Fitter
Call now for your free quote on a new bath or shower
Tub to Shower Conversion
Enjoy the comfort and convenience of a new shower with a simple Bath Fitter conversion. Let our expert installers effortlessly remove your old bathtub and then install a new high-gloss acrylic shower that is guaranteed to last a lifetime.
Quickly Remove Your Old Tub.
Install a New Shower Base and Walls.
Add Finishing Touches Like Doors and Accessories.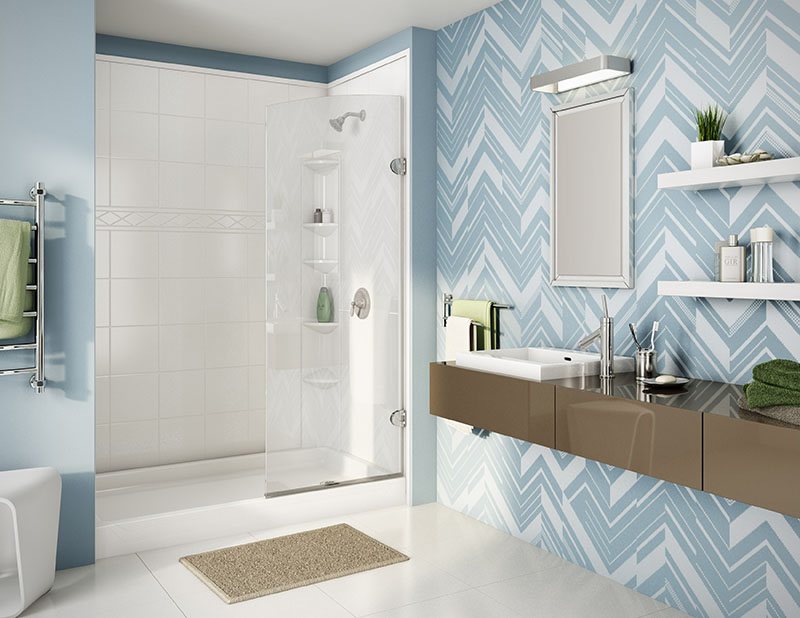 Why Choose Bath Fitter?
Let Bath Fitter help you take the next step toward your perfect bathroom. Our local experts are here to answer your questions and explore our wide variety of inspiration bath designs.
Customer-Focused for 35+ Years.
Top-Rated on Consumer Affairs.
Millions of Happy Customers.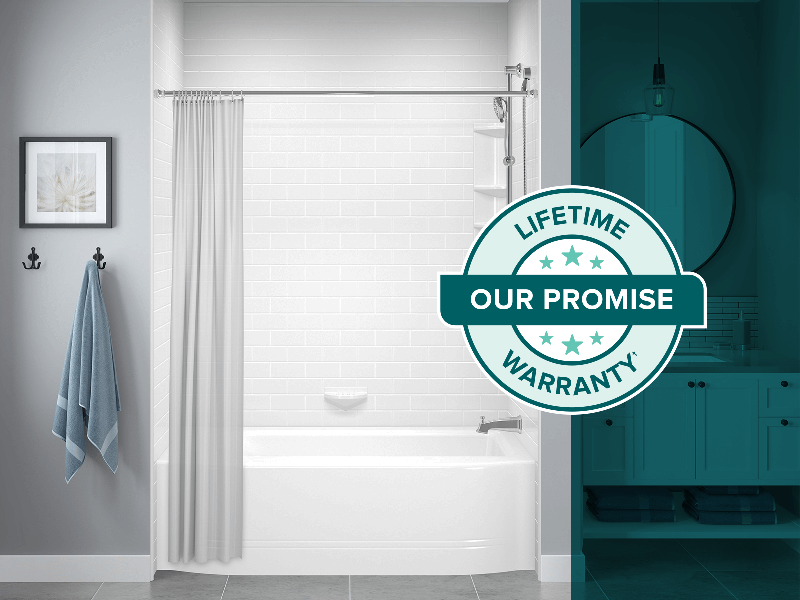 Reviews From Satisfied Homeowners
Our entire experience with Bath Fitter was amazing, and one week later we are in love with our new bathroom. Thank you Bath Fitter staff for a job extremely well done!!
— Elizabeth ★★★★★
This was a wonderful experience. My installer was Josh. He was very polite and was a skilled craftsman. The bathroom has been transformed into a show place and just what I needed. I could not be more pleased.
— Arleane ★★★★★
[Our] installer was courteous and efficient. He cleaned up everything after it was completed and even cleaned up the garage which was the stage in the area. Highly recommend.
— Cherrie ★★★★★
I cannot say enough about Zack the installer for Bath Fitter. He was by far outstanding and very professional. My wife and I truly love the finished installation.
— Steven ★★★★★